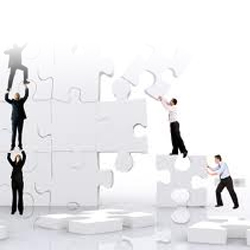 We operate from a well equipped office in Panchsheel Enclave, with all modern office facilities. Apart from the Directors, our team of 90 staff members at Affinity Consultants comprises of:
» A young, talented team of Chartered Accountants and MBAs, with professional experience in various fields including handling various complex outsourced assignments, accounting services, business advisory and other related areas.
» They are ably supported by a team of experienced staff.